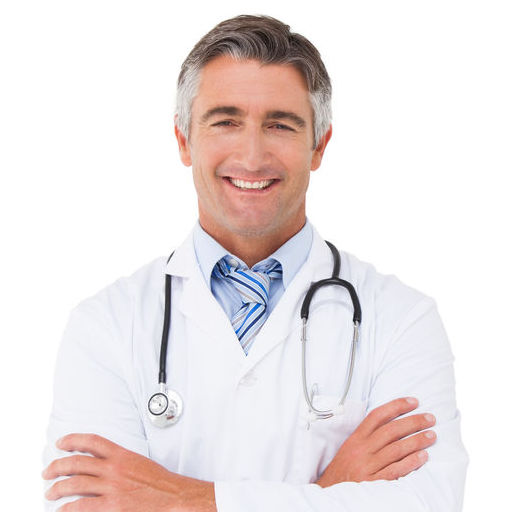 about us
Get to know our team of sleep medicine specialists, from our doctors to our technicians.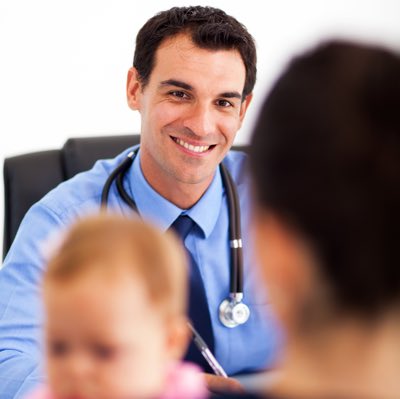 helpful resources
Learn more about common pediatric sleep disorders and how they can affect your child's development.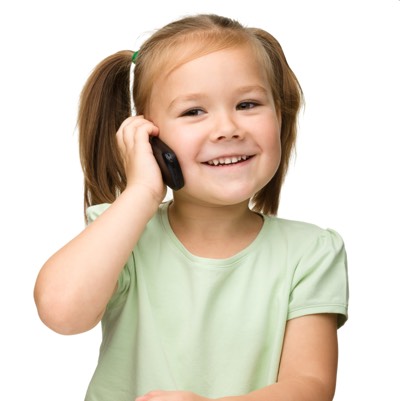 contact us
Want more information about our sleep center? Our online form makes contacting us a snap.
Getting a consistent good night's sleep is a crucial support for your child's development. The Pediatric Sleep Center of Oklahoma is one of Oklahoma's only sleep clinics specializing in pediatric sleep health. We provide a complete range of sleep evaluation, testing and consultation services for newborns to adolescent children.
A Family Struggle
Children can suffer from a variety of sleep disorders, including night terrors, sleep apnea and trouble falling asleep or staying asleep. These concerns can translate to daytime sleepiness and behavioral problems that can affect your whole family. Our clinic is specially designed to evaluate children, and we understand both the daytime and nighttime signs of sleep disorders.
Just for Kids
We designed our facility with children in mind. Your child will come in to a comfortable, welcoming atmosphere with friendly staff and technicians. Our lab is designed to allow you to stay overnight with your child to keep them calm and feeling safe. Because we are devoted to the welfare of your child, every step of the testing process will be supportive and gentle.
Sleep Matters
We have dedicated our careers to children's sleep science. If your child struggles with sleep, call and schedule an appointment today.